The Emeraude Hotels Network

Exceptional addresses where you feel at home

Created in 1995, the Emeraude Hotels brand is a collection of 11 hotels, rated 3 and 4 stars, 9 of which are located in Paris and 2 in Brittany (Rennes and Larmor-Plage). Each of our hotels has its own identity and style. Forget the standards, discover our addresses...

Discover the hotels of the Emeraude network

Hotel de Banville
Charming Parisian address located in the 17th district.
Hotel Eiffel Saint Charles
Small charming hotel just a step away from the Eiffel Tower, on the Left Bank of the Seine.
Hotel d'Espagne
A hotel on a human scale in the calm of the Cité Bergère, in the heart of Paris.
Hotel Madeleine Haussmann
The experience of Haussmannian apartments typically Parisian.
Hotel Hélios Opéra
A 4-star boutique hotel with the style of 19th century artists' studios.
Hotel Marais Hôme
A boutique hotel with a poetic style, perfect for getting away from it all while remaining in the heart of the city.
Joe M Hotel
A charming hotel with a unique style that invites you to escape in the heart of Paris.
Hotel Louvre Montana
Chic, elegant and refined, the experience of Parisian luxury and its golden triangle
Hotel Plaza Etoile
Charming boutique-hotel just steps away from the Arc de Triomphe and the Champs Elysées
Best Western Plus Hotel Les Rives Du Ter
Hotel-restaurant in Larmor-Plage, in a natural and preserved environment, ideal to recharge your batteries.

Take some time for yourself at our hotel in Larmor Plage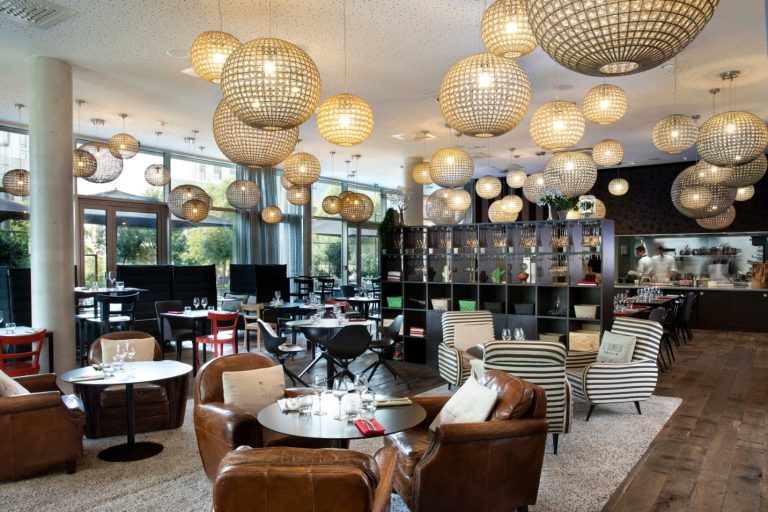 Do you like to enjoy gourmet and innovative cuisine? Do you love to wake up your taste buds? You are not averse to making the most of
Read the article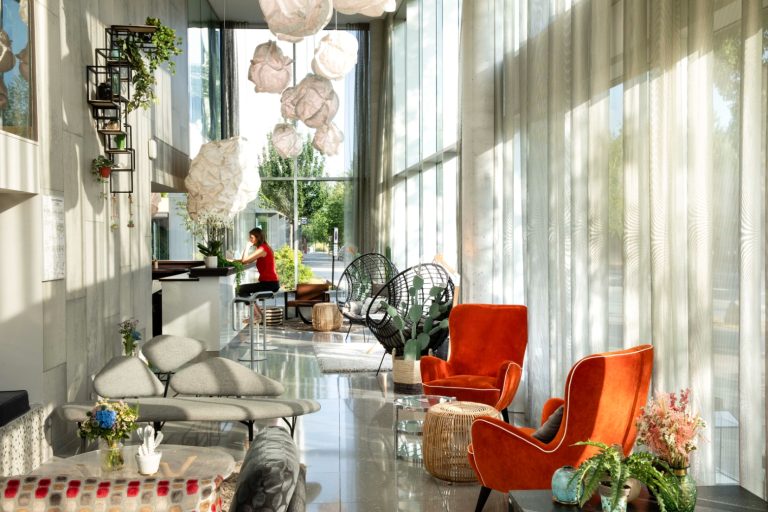 The Best Western Plus Hotel Isidore is located in the heart of the Eco-quartier de la Courrouze. Easy to access from the main roads and close to
Read the article